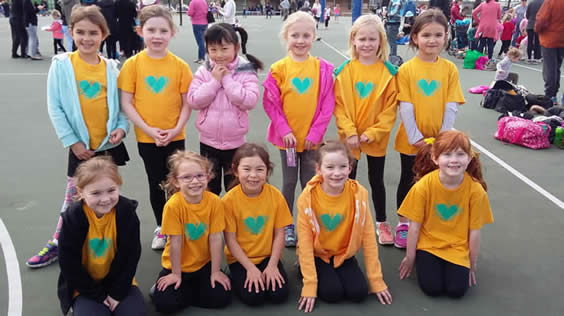 GENERAL NEWS
It may be an idea to bring along a broom to training. The training courts are looked after by the Council, but obviously they can not be there every day.
It is also a good idea if you put a first aid kit in your training bag for those little accidents. And if you can, maybe work out a roster with the teams parents so you are not the only one at the training courts. There should always be at least two adults there at all times.
Can you also remind your players there are no toilets at the courts.